WordPress is very good at SEO right off, so you have half your work done for you. Then you have SEO for your blog post to help make sure they rank.
However, there are different plugins to help make sure your SEO is good. On the other hand, if you choose the wrong plugin it will slow down your site and Google has stated fast sites are a part of good SEO.
All these plugins are free.
Yoast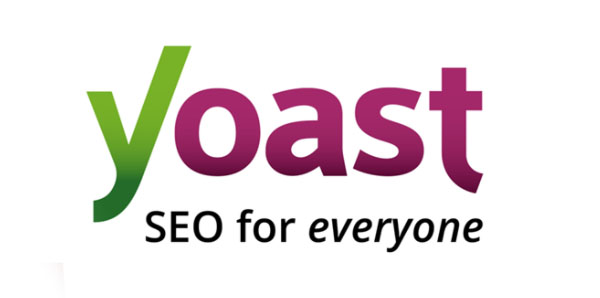 Yoast is great helping you make sure your post have what they need for good SEO. Not all of it is actually necessary but it is a very useful guideline.
For instance, Google has come out and stated that you only need to use your keyword once in the post and twice is good, but more than that doesn't matter much.
Yoast on the other hand has you use it at least twice, which is good, but often more than needed (not enough for keyword stuffing).
It also doesn't necessarily take into account that you will be using long tail keywords which may sound natural being said so many times. To get around this, I sometimes use the short tail keyword in their keyword box.
It is free with a pro option. I've only ever used the free version.
Pro Tip!
Use Yoast to add meta descriptions not only to your posts but also to your categories and tags.
I bet you didn't even know you could do that! I was blogging for two and a half years before I learned about.
By adding the meta description you can help these pages rank.
It shortly after I added meta descriptions to my categories, I discovered it started to rank in Google for a keyword I had been trying and struggling to target with a post.
Create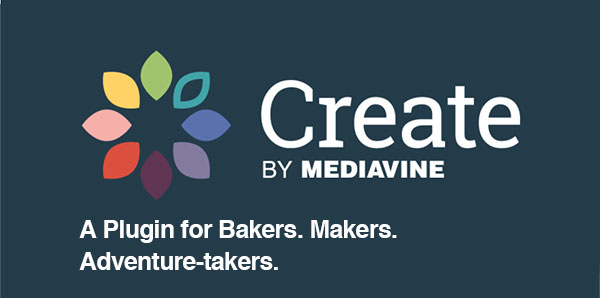 Create is a plugin by Mediavine that is largely used as a recipe card but it also has a How-To option and a List option for roundups.
Using this plugin will help make sure all the code Google uses to read your information will be marked up properly.
It is also light weight to help make sure you don't slowdown your page speed.
I've used it as a recipe plugin (my reviews skyrocketed as soon as I moved over), How-To, and for lists. I honestly don't know of any other plugin that is so versatile.
This plugin is free. It doesn't have a pro version.
Grow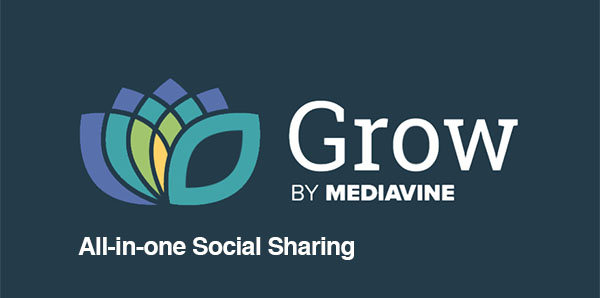 Grow is another Mediavine plugin however this one is used for social sharing.
Many social sharing plugins are heavy and slowdown your page speed. Grow on the other hand is light weight.
This plugin is free. It has a pro version. I've used both the free and pro version, both are good but pro gives you more options.
Trellis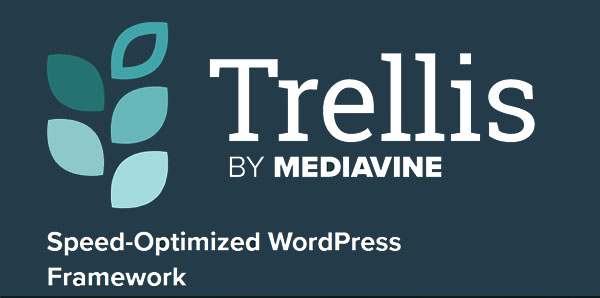 Trellis isn't actually a plugin but it is something you can add onto your WordPress blog for an amazing SEO boost.
Trellis is a Mediavine's "WordPress theme framework, built with modern web technologies and designed for both site speed and revenue optimization."
What this means to you is that it will make your website super fast is built for SEO and mobile first. All of which Google loves.
My first website was a part of their beta testing and I've never looked back since. It made it super fast and the my RPMs jumped to higher than I thought possible.
Even if you don't work with an ad network or choose to work with someone other than Mediavine, Trellis is a must for great WordPress SEO.
It has all kinds of optimizations, including next gen images which Google specifically says they want, in place so you need fewer plugins.
While it's not free, it's very affordable and the amount it increase my RPMs it paid itself (for a year!) right away.